Steel wire also plays an important role in the power cable and wire industry.For example, bare copper wire, copper strip, power cable, communication cable and so on.Mainly used in construction, electrical engineering, information equipment, power and telecommunications companies, used in shipbuilding, heavy machinery, solar and wind power generation, electric vehicles and robotics.
The following machine in cable coil wrapping machine is an economical and common used machine models for packaging.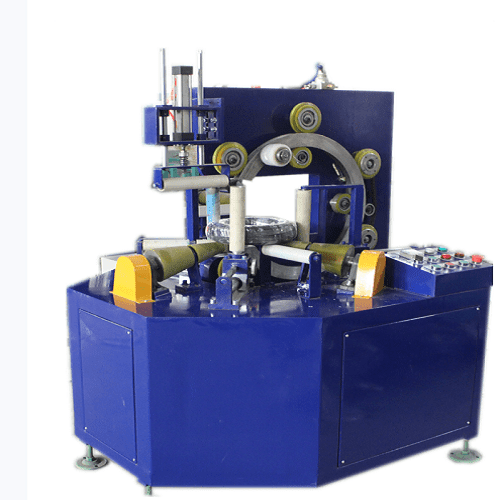 In this rapidly changing era, high performance products are required to meet today's modern and advanced architectural needs.For example, low-voltage power cables, construction wires, and control cables are widely used in electrical systems in the construction and infrastructure industries.
PVC Wire and Cable :
PVC insulated wires or PVC insulated and sheathed cables, mainly used in indoor, electrical engineering, and control system wiring.
XLPE Cable :
Voltage of 600 V ~ 161 kV XLPE power cable.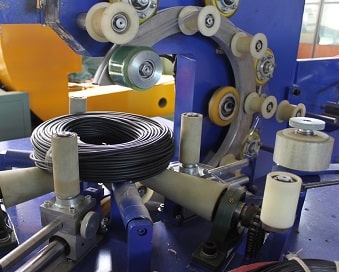 The horizontal cable coil packing machine, can wrapping wire cable coil with PVC film.
Strong heat resistance, and has good electrical and physical mechanical properties, mainly suitable for power supply and control system wiring use.
More machine information:
www.emanpack.com