Steel Coil Classification And Packaging Recommendations From Eman Team
Coil as finished steel products, according to international standards can be divided into the following categories of products: hot rolled, cold rolled, stainless steel, carbon, galvanized several categories.Eman team design and produce steel coil packing machines for you.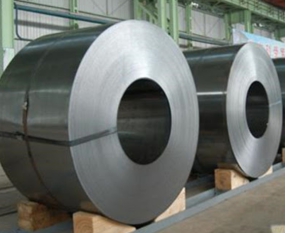 Hot rolled coil is a very common form of coil. It is produced by hot rolling on a hot rolling mill. Hot rolled coil can be in four states: semi-continuous, continuous, reversible and irreversible.Hot rolled coil has a wide range of applications: generally used in construction and machinery manufacturing, while hot rolled coil can also be used in the production of cold rolled coil. Vertical type steel coil wrapping machine is suitable for coil width from 100-800mm, wrapping with stretch film, paper roll, woven...
Galvanized coil is a coil product with a specific thickness of galvanized coating.Zinc coating is used to protect the steel surface from the atmosphere.The thickness of the coating can vary, depending on the need and type of finished product.Galvanized steel coil can be used in construction industry, automobile industry and decorative paint manufacturing goods.Full-auto horizontal steel coil packing machine, with cutting system for wrapping material, doesn't need any manual operations.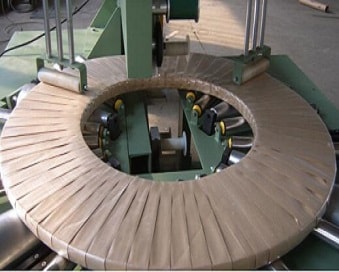 More packing machine details for steel coils packing solutions:
https://www.emanpack.com/steel-coil-wrapping-machine_0035