Aluminium extrusion
/profile and steel products such as steel rods, steel tubes, steel posts......are generally long shape items which have much in commonly of their shape and exterior. Depending on the market and sales, the package for these products are usually in large bundles with multiple pcs binding together or singly packed. Large bundles are for bulk price selling and singly package is due to their quality requirement or size restriction.
According to the different requirement of each customer and their expectation of the packing performance, we listed some instructions of the available packing solutions for these aluminium extrusion and steel rods/tubes manufacturers, help them to find the most suitable wrapping machine to meet their demand and be affordable.
1.
Orbital stretch wrap machine
: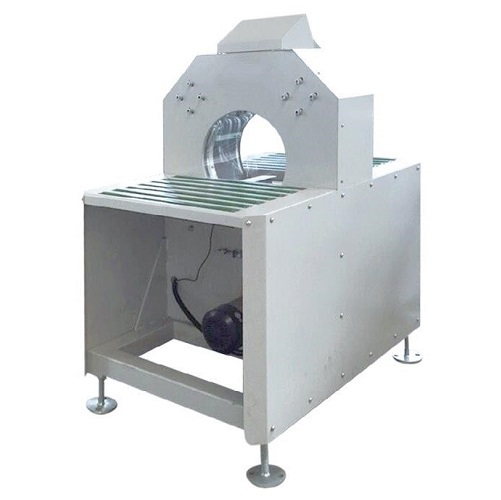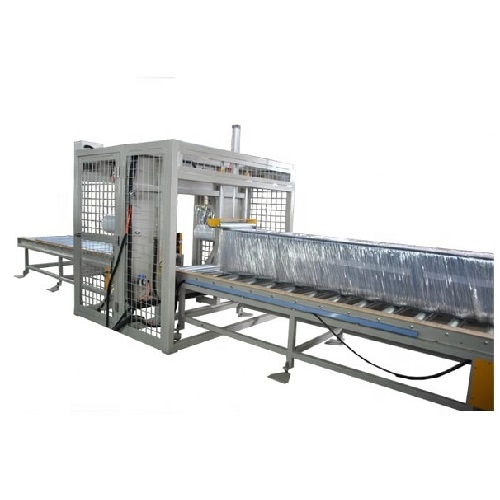 Both semi-auto and
fully automatic orbital stretch wrap machine
can be good for wrapping long shape pipes/tubes and aluminum profile. PE stretch film is applied to the film carriage as the packing material but it's not the only packing material we could use. There are composited paper/ HDPE film and knit belt as the options. Double layers or three layers of packing material wrapping simultaneously to get both good sealed package and nice exterior is available.
The semi-auto type has unmanned roller conveyors, it's suitable for small workshop to wrap small quantity products with more human assistance but more care. The fully automatic orbital wrapper has motorized conveyors and controlled by PLC program compare to the Semi-auto type. This way of operation saves at least two labours for the inversters. Both machines have the automatic film cutter for loading and clamping as well as cutting wrapping material automatically.
2.
Side sealer shrink wrap machine
: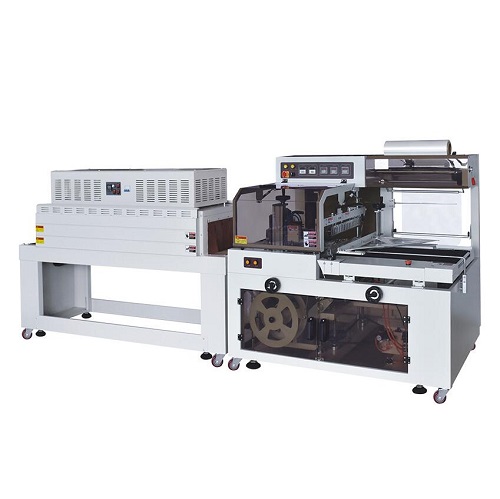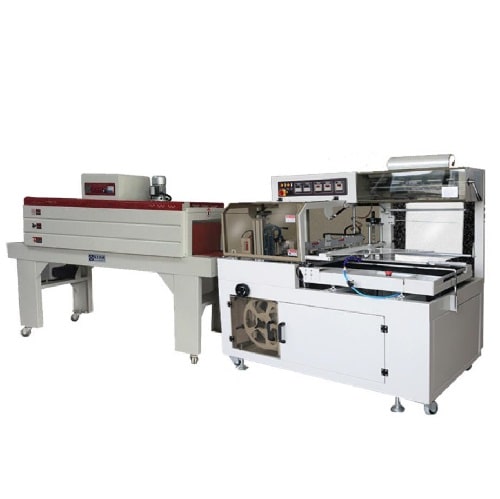 This type of machine is capable to do fully sealed package compare to the orbital stretch wrap machine. The wrapped package is fully sealed and shrank without the ends are exposed to air, it's waterproof and dustproof. If you want your products get rid of rust, dust, moisture, air or vapor, this is the most suitable packing machine for you.
The machine consists of three important parts- the side sealer and the transverse heat sealing blade and the
thermal shrink oven machine
. Shrinkable POF film wrap the long products continually, it first will be sealed by the side sealer then the transverse sealing blade. After into the shrink oven, the film is quickly shrink to tight with very good tension and nice exterior.
3.
PVC pipe bundling and packing machine
: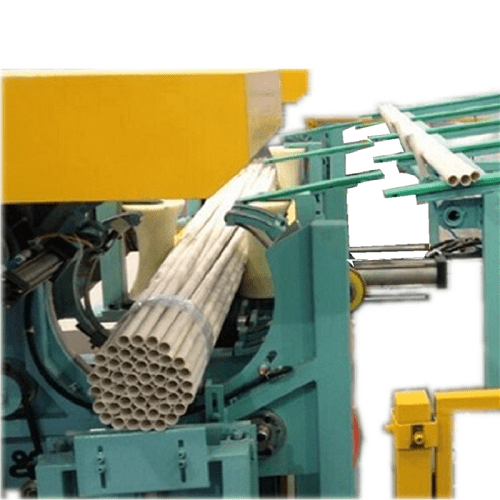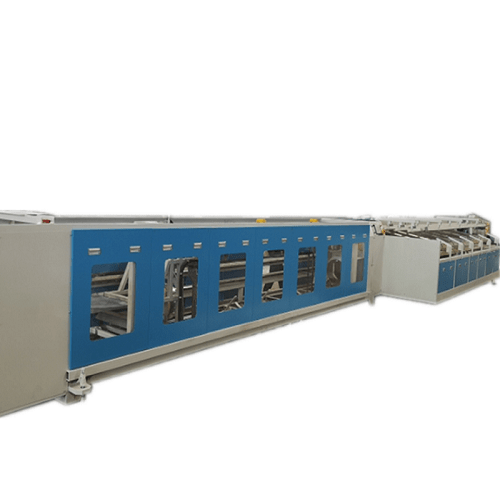 This machine originally was designed for PVC pipes, but after was confirmed also to be workable for lift steel pipes and round aluminium profiles.
There are two types- offline and online types. The offline type can be for several extrusion lines using together, but definitely need more labours and manpower assistance. The online type is to connect with the extrusion line for automatic in-feeding and bundling and packing. But one to one match is needed.
The machine has stopping mechanism for controlling the quantity of each bundle, a magic eye to count the pipes. After the basket is full, the pipes will be band by strapping or stretching with plastic stretch film.
Customer could choose to pack the band bundles with a plastic bag or not, depending on their requirement on products and sales.