The use of plastic hygenic pallets are becoming more and more common for the warehousing, but the shipping pallets are often different from the storage pallets which we use in the warehouse. It could be much more expensive if you ship with the plastic pallets rather than choosing the wooden pallets, and it definately can not be returned back after the shipment.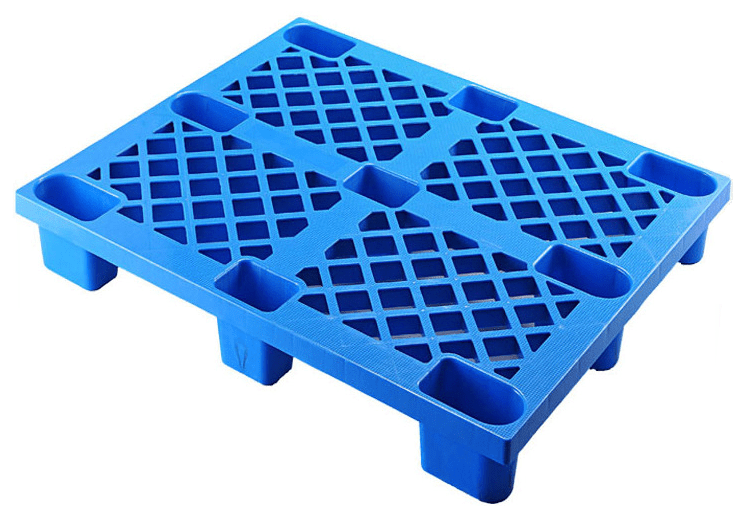 So do you want to have a
turnover machine
which can switch the wooden shipping pallets to hygenic plastic pallets or from hygenic plastic pallets to
wooden shipping pallets
?
If you give the answer of "yes" to this question, then the pallet inverter is a suitable machine which you can consider to invest for helping your business. But there are many things that you have to consider before making the purchase of this pallet inverter.
The basic
pallet inverter
will cost around 12000 dollars while the online models can reach 50000 dollars with extra installation costs. Commonly it's the more automated machines which will cost more money. So generally, this pallet inverter could be a big investment for most buyers.
On the other hand, the pallet inverter really helps to reduce labor intensity. Compare with manual unstack by man power, it has avoid the most tiring work and save about 2-3 labors which could be a huge cost if this is doing everyday and for 24 hours. So before making this investment, you might need to ask yourself, in your circumstance will the saved man-hours justify the costs of this pallet inverter?