The
turning machine
is the heavy equipment which can adapt to the turn over requirements of goods with different specifications. Its function is to provide safe, stable and effective ways of transportation process and realize the operation goal of converting large and heavy objects from horizontal to vertical or vertical to horizontal positions. The turning machine is widely used in metallurgy, stamping, sheet metal, mold, papermaking, refrigeration and other industries, applied to products like steel strip, wire reels, barrels and steel or copper coils.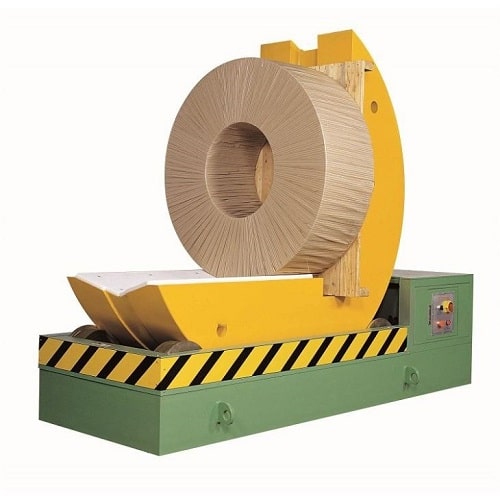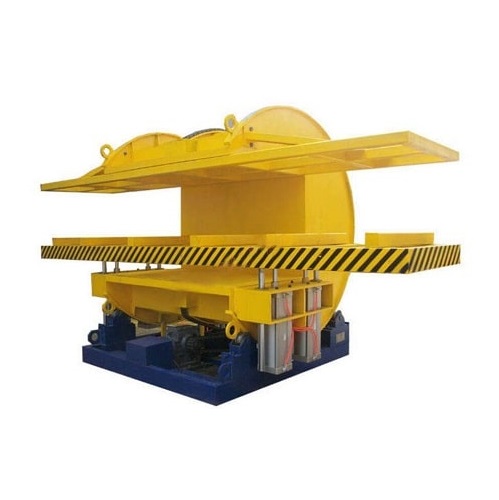 According to its maximum turning angles, the turning machine can be divided into 90° turning machine, 120° turning machine and 180° turning machine. According to its application and targeted industry, it can be divided into steel coil upender machine,
mold flipping machine
and steel sheet bundle turning machine.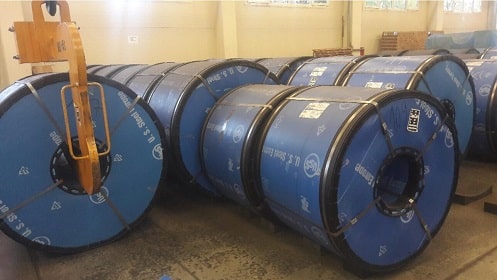 The steel coil upender machine is about to realize the downending of heavy steel coils and steel strip bundles. The operator will load the coils bundles onto the V shaped workbench by C hook or Chain under the crane and hoist. Machine has cutout to place the pallet before turn over, the downended coils is then to be placed flat on the pallet with its eye to the sky.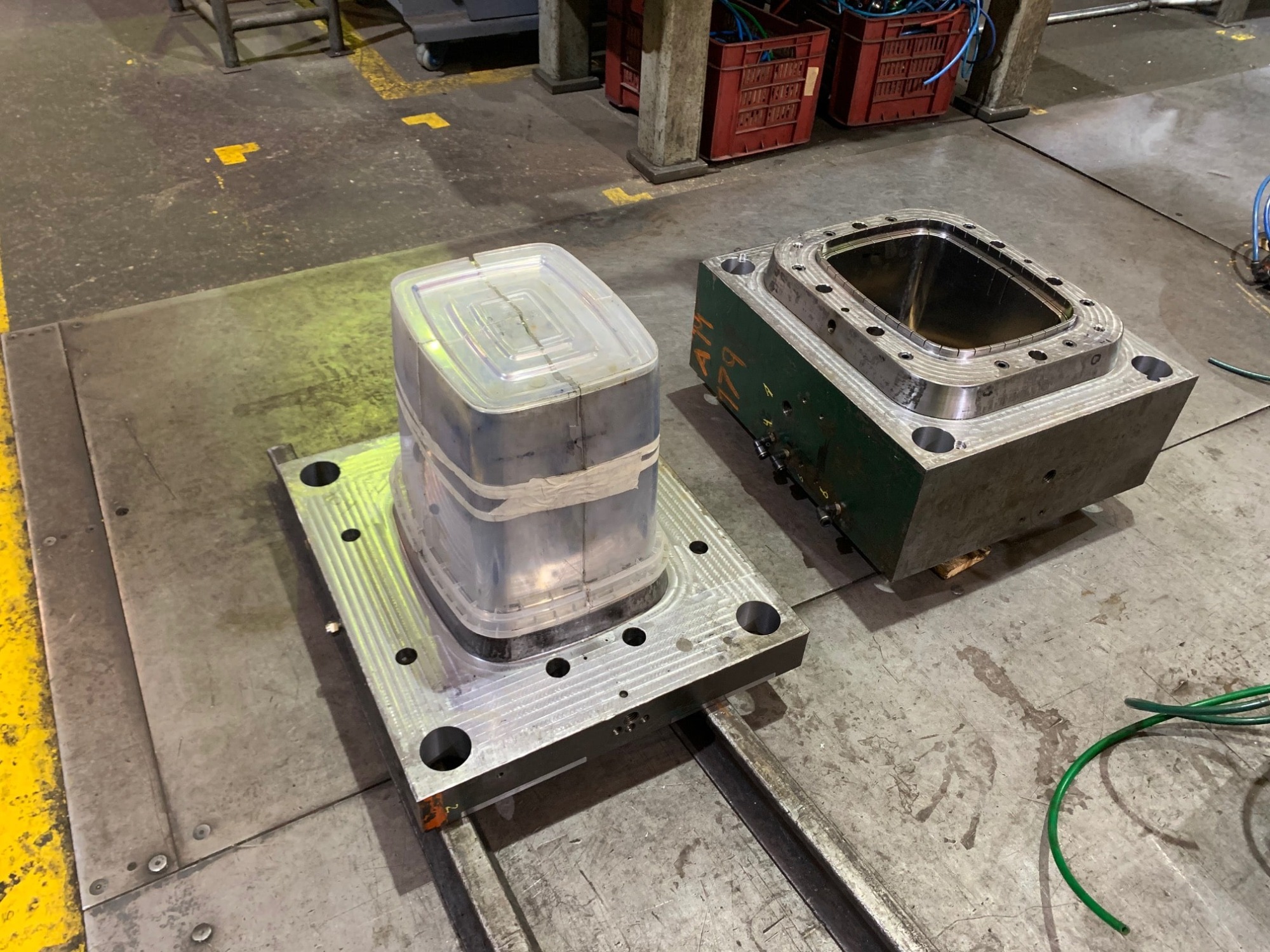 The mold flipper machine is used when repairing the large and medium sized injection molds and casting dies. The machine turn over the molds 90 degree to make it convenient to do repairment. The operation is safe and labor saving including open, close and hoisting the molds. It's the ideal equipment for repairing large molds and dies used as an indispensable auxiliary equipment in stamping workshops.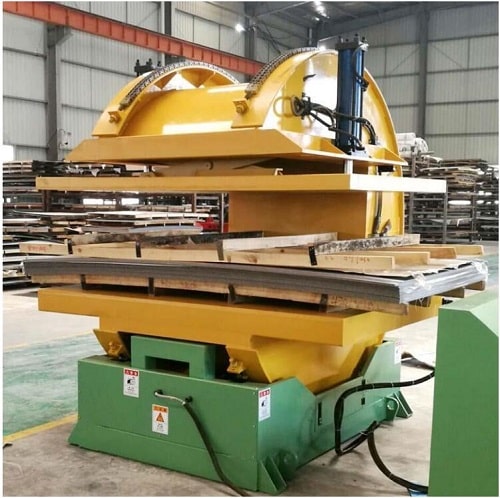 The steel sheet
bundle turning machine
is a special equipment for the production of the automobile industry. It is used for the turning of large steel sheet stacks. It is a necessary auxiliary equipment for the stamping automatic production line. It can not only reduce the scratches on the surface of the sheets, improve the product quality, but also reduce the labor intensity of operators meanwhile improve the total production efficiency.